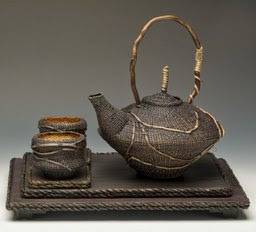 The Handweavers Guild of America is Accepting Entries for the Dogwood to Kudzu Basketry Exhibit
sponsored by Marcy Petrini and Terry Dwyer
Deadline: March 16, 2022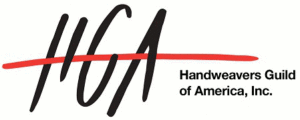 Dogwood to Kudzu is an international, juried exhibit produced by the Handweavers Guild of America, Inc. (HGA) and sponsored by Marcy Petrini and Terry Dwyer, featuring functional or nonfunctional, traditional or nontraditional forms in basketry techniques. Baskets can be woven from a wide variety of manmade and naturally occurring materials. Inspiration is derived from the stability of the Appalachian region that features ranges and valleys, barriers and passageways, and a large diversity of vibrant flora that intertwines throughout. Juried by Judy Zugish, the exhibit will be held July 24-27, 2020 as part of HGA's biennial fiber arts conference, Convergence®, taking place at the Knoxville Convention Center in Knoxville, Tennessee, USA.
Entry fees are $17 for HGA Members (
Join Now
) and $25 for Non-Members. Students attending an accredited educational institution may enter with no fee.