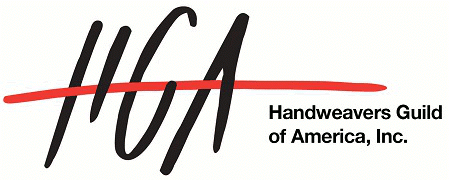 These
Convergence
®
workshops are limited to 12 students to allow for plenty of personal interaction with the instructor and fellow students. Make plans to join us July 15-21, 2022 in Knoxville, Tennessee. See our full list of sessions and register online:
WeaveSpinDye.org
Learn the fundamental skills of basket weaving by making this lovely glowing table piece. Award-winning artist, Judy will also teach preparing willow bark, design patterns and much more. 

Learn More

with Judy Zugish

1-Day Workshop: Saturday, July 16, 2022
Spice up your sprang with color! Learn to manipulate contrasting color thread to make a colorful sample piece. Students will also explore other patterns and designs.

Learn More

with Carol James

1-Day Workshop: Sunday, July 17, 2022
Just how many textures and color

combinations can you make with Nuno felt?  Join Geri and see for yourself the endless possibilities. The techniques are fun and easy. 

Learn More

with Geri Forkner

3-Day Workshop: Tues.-Thurs., July 19-21, 2022
HGA has secured blocks of rooms at three additional hotels in downtown Knoxville with rates from $129 – $159/night. For more information about 
Convergence®
Hotels, visit the HGA
website
.