CHT Conference – Now! More information at Weavetexas.org.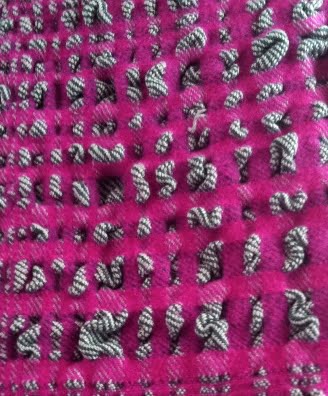 From DeeDee Woodbury: We're working hard here in Austin to get ready for WARP SPEED AHEAD! 2015 CHT conference. The vendor hall alone is going to be amazing, with 19 vendors — we had to get a bigger room there's so many of them. We've also added a Pre-conference...
News from Inga Marie Carmel about CHT… Hey, Guess what? The CHT Conference book is printed! There's a website! It's really going to happen, and registration opens January 26th. If you want to get a jump on things here is a link to the PDF of the Registration...