Our annual sale is here!
October
27 – 29, 2022
@ Guild House
1425 Blalock #202
Houston, TX
Come shop with us for table linens, kitchen towels, rugs, garments, and more!
Thursday, October 27 6-9pm
Friday, October 28 10am-5pm
Saturday, October 29 10am-5pm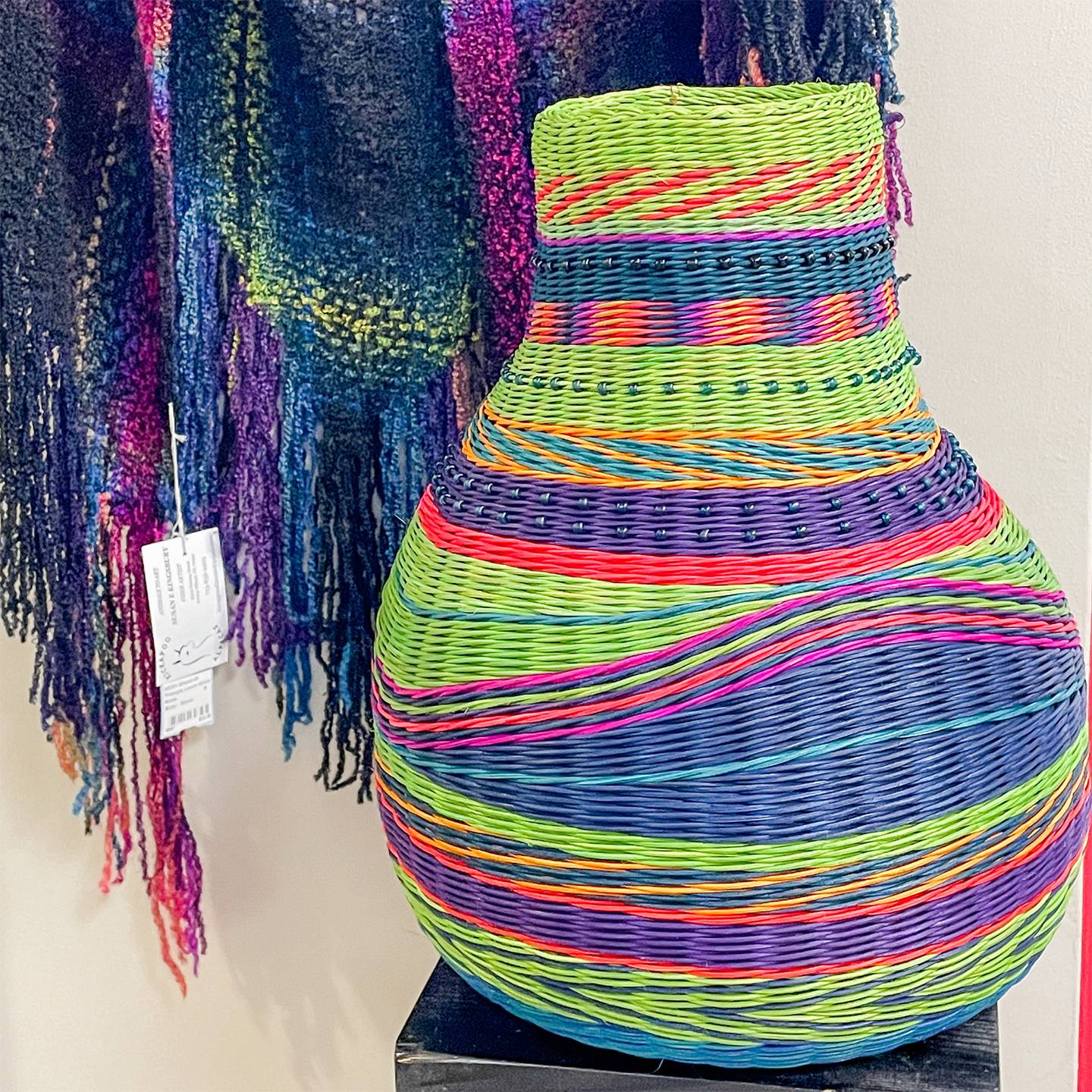 Our annual sale features unique hand-crafted items ranging from

shawls, scarves, jewelry, art, table linens, baskets, and more! Styles range from homespun, to elegant, to fun and funky. This is a great place to shop for unique gifts not found anywhere else!
Never miss a sale again!
Get e-mail reminders sent
straight to your inbox.
Our members pride themselves
in the beautiful items they create
each year for our sales.