Classes are in person and are held at the Guild House – 1425 Blalock, suite 202
Choose the classes you want to take and click Add to Cart to add them to your shopping cart. You can review your Cart at any time by clicking Go To Cart. For all the policy details, see the Guild House Policies.
Weaving Classes
GO TO CART
Spinning Classes
Spinning: Next Steps

You have taken the plunge and learned to spin on a spindle and spinning wheel. You get it, sort of, but it is still kind of rough. Come to this class and we will fine tune your spinning. We will talk about drafting styles, hand positions, different fiber preparations, plying and you will get some spinning miles under your belt.

For beginning spinners, you need to have learned how to spin, at least the basics. Bring a wheel or inquire about using a guild wheel.
Fee includes materials
Instructor: Connie Elliott



Price: $60.00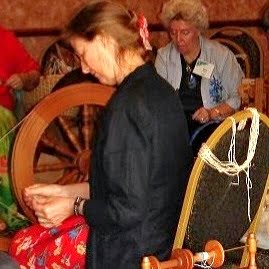 The Spin Doctor is In

Do you have a spinning problem you want to work on? Having a problem with your wheel? Did someone give you a charkha and you don't know what to do with it? Want to polish up a certain fiber or technique? If you have a problem we can help you with it. Bring your problem and your wheel to our ongoing "spin doctor is in" session. Guild wheels are available for rental.

Spin Doctor – Connie Elliott



Available Qty: 2

Price: $30.00
Other Fiber Arts Classes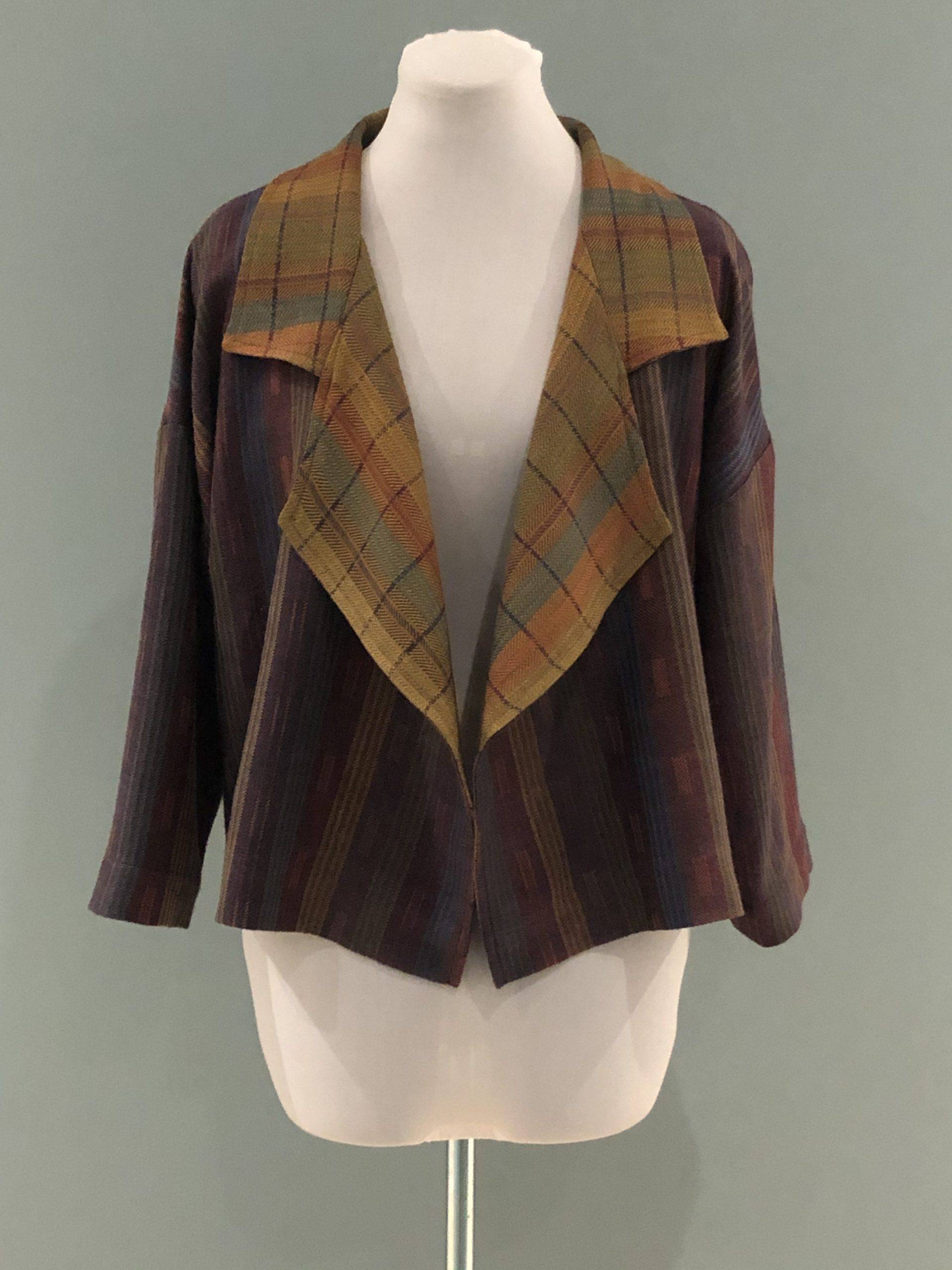 Making a Handwoven Garment - Start to Finish

Have you wanted to weave a handwoven garment but you don't know where to start or you are afraid to cut your fabric? In this class we will cover: choosing a pattern, measuring, fitting, planning and weaving the fabric, making a muslin/sample garment, seam finishes, closures and making the final garment. All weaving and most sewing will be done at home. Students must know how to use their sewing machine, have basic sewing skills and be able to weave. By the end of the course each participant will have a finished garment and the knowledge to make another!

Instructor: Tracy Kaestner

Limited to 6 participants

Materials - students will purchase supplies for their sample garment and finished garment.

NOTE - All course days are on Thursdays, but are spread out over 3 months to allow time for weaving and sewing homework.

Price: $375.00
If you selected any classes, review your cart below. When you click on the Check Out With PayPal button, you will be taken to a secure payment site at Paypal. You will be able to choose whether to use your credit card or a PayPal account. When you finish your transaction you will be automatically redirected to a page where you will provide some contact information for your instructor and information needed for your workshop.
---
Guild House Policies: Cancellation policy – To receive a full refund written notification to tkweaver1@gmail.com must be received 2 weeks prior to the first day of the class. No refunds will be issued after 2 weeks prior to the first day of class unless there is someone on the waiting list to replace you. There will be a $10 processing fee on all refunds requested by a student. Cancelled Classes – A full refund will be given if a class is cancelled by the Guild House. Students will be notified when classes do not make. Non-Attendance – Please notify the teacher of the class 48 hours prior to the class if you will be unable to attend a class as a courtesy to the teacher. Returned checks – There is a $25 service charge. Materials Fee – Most classes have a materials fee in addition to the class fee. This will be collected on the first day of class by the teacher. Please be prepared to pay with cash or a check.
---