Instructors
D'Anne Craft has been weaving for 10 years, she is a retired schoolteacher and counselor. D'Anne weaves on a variety of looms including the Cricket, Floor, tapestry and compu-dobby looms. D'Anne is an avid sewer creating garments, quilts and machine embroidery.
Connie Childs Elliott, a native Minnesotan, learned to spin and weave in the 1970's in Austin, TX. Her subsequent move to Southern California in 1980 initiated a 15-year stint as a professional spinner, weaver, dyer, teacher, and demonstrator, during which time she worked at Knott's Berry Farm and the Denwar Craft Studio.
Now back in Texas, Connie lives with her husband in the Heights area of Houston. She demonstrates for the Heritage Society and various living history venues in the area, keeps 3 looms going, spins on a variety of devices and dyes on the back porch when she can. She belongs to HGA, CHT, CHH, and Tall Pines guilds.
Lynn B. Gammon has been weaving for over thirty five years and working with fibers since she began sewing in the fourth grade. She has served as president of the Houston Area Basket Guild, the Basket Artisans of Houston, the Fiber Arts of Houston and the Fiber Artists of Texas. Lynn was an artist in residence at Houston Center for Contemporary Craft. Thru HCCC she currently is teaching after school "Fun with Fabric" art education classes in three of the HISD elementary campuses. Her basket collection includes two baskets that are precious to her, one woven by her great-grandfather and one by her great-great-grandfather.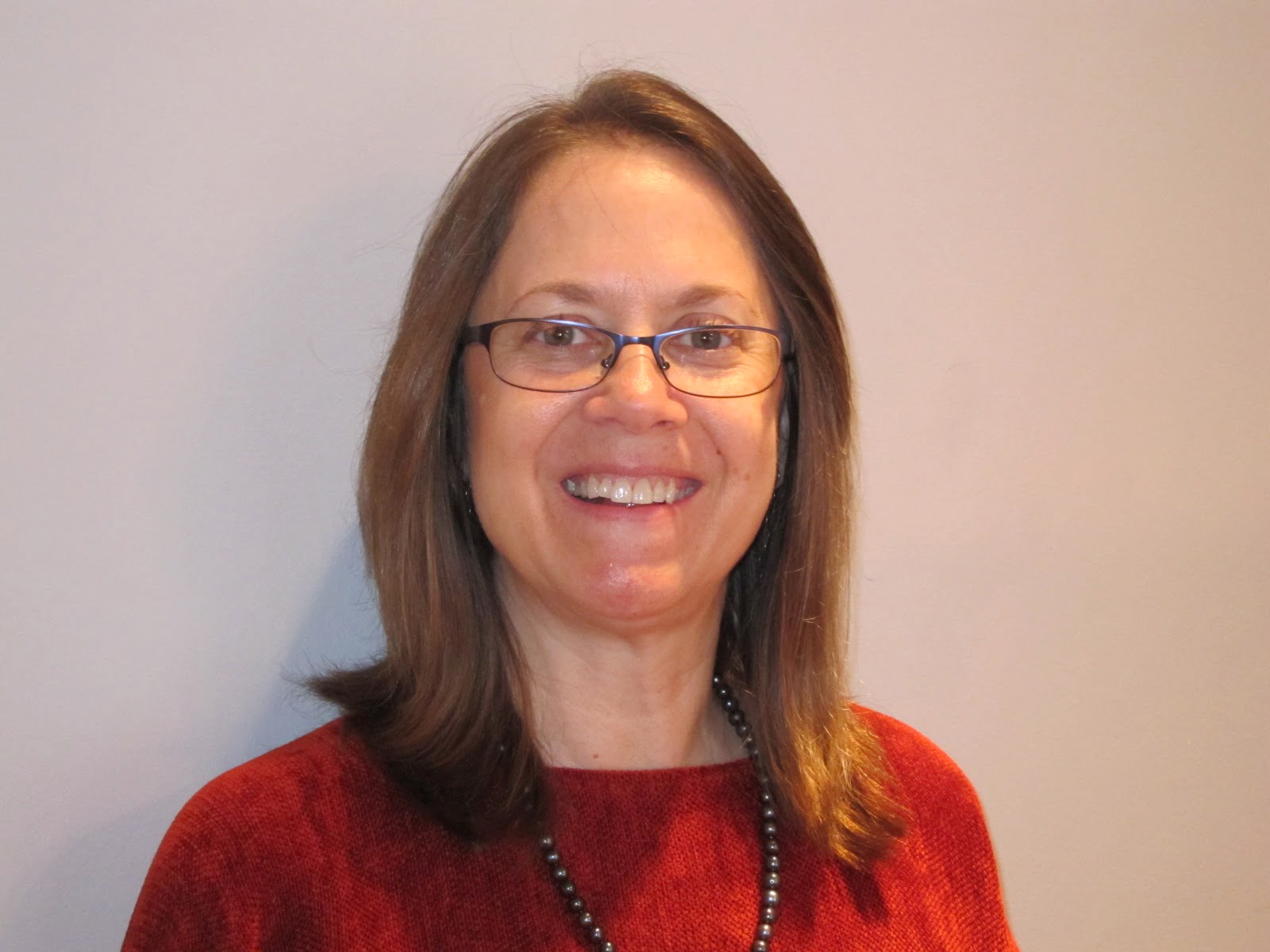 Tracy Kaestner has been weaving for over 30 years and teaching weaving since 2002. Tracy also enjoys dyeing and has been sewing since she was 8. She enjoys introducing weaving to students and getting them hooked! Tracy owns and operates the Lone Star Loom Room.
Barbara Kile has been a professional librarian for over 35 years and received both her Bachelor of Arts and Master of Science degrees from the University of Illinois. She has studied jewelry at the Glassell School of Art, Museum of Fine Arts, Houston and taken felting workshops with nationally and internationally known instructors. She is a member of Houston Area Fiber Artists, Contemporary Handweavers of Houston, Houston Metal Arts Guild, North American Felters' Network, and International Felters Association.
Since 2005 Barbara has been teaching in the Fashion Department at Houston Community College. She has taught felting workshops at the Houston Center for Contemporary Craft, Glassell School, Southwest School of Art and other local venues. In 2008 Barbara was an Artist in Residency at the Houston Center for Contemporary Craft.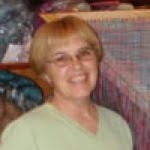 Penny Nelson is co-owner of Sky Loom Weavers, she learned to weave when she was 13! Penny enjoys many fiber crafts – spinning, knitting and weaving. Penny weaves on a variety of looms including the Cricket, Triangular and floor looms. Penny lives on her ranchette in Cat Spring with a bevy of fiber animals.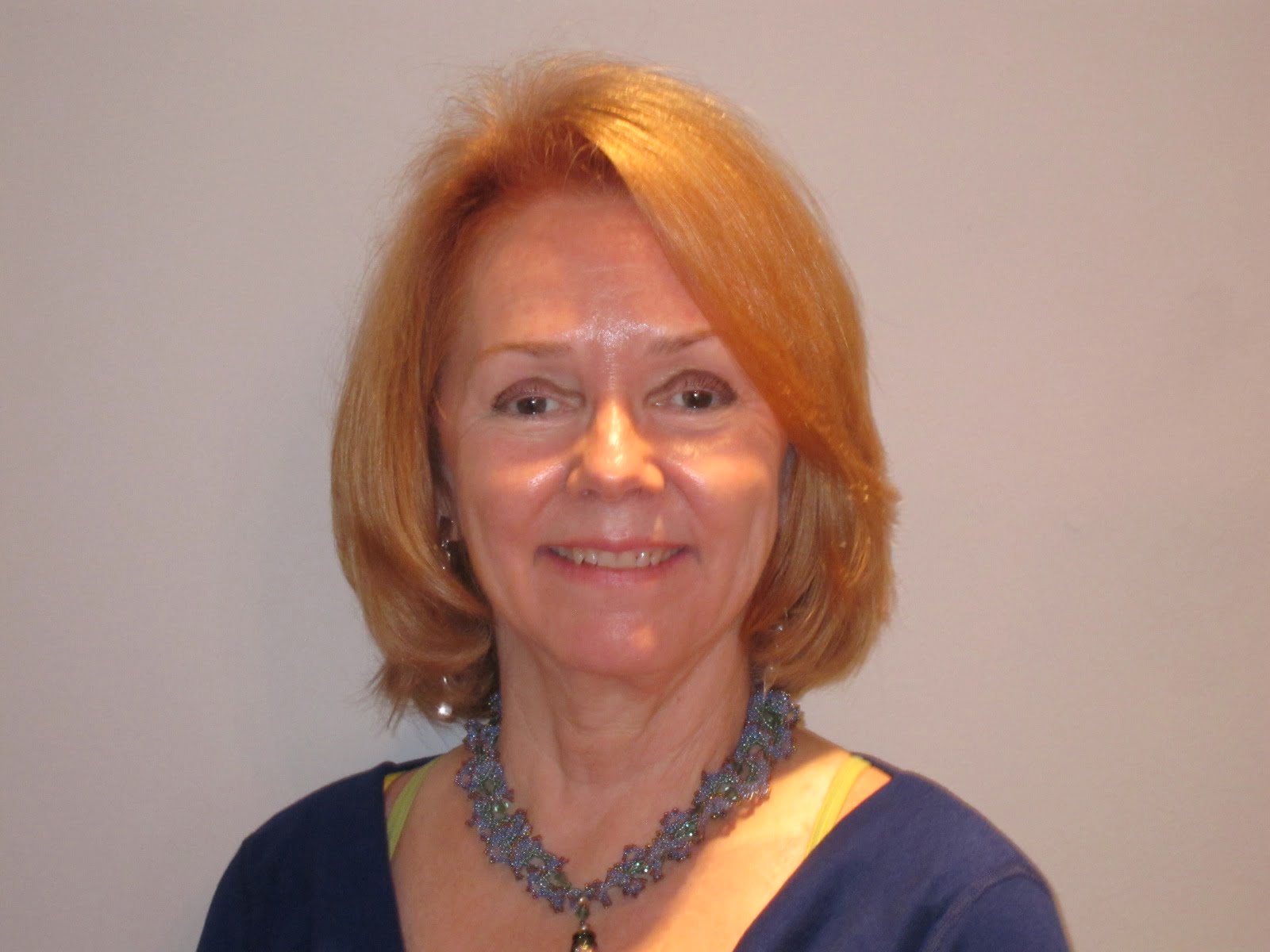 Laura Viada lives in a "dual career" household, with herself pursuing both careers – in law and in the arts. Laura graduated from the University Of Texas School Of Law in 1982, and practiced and taught banking and business law for over 20 years. She became interested in weaving and the fiber arts while in law school, and finally pursued her interest and learned to weave in 1996. She is a former Artist-in-Residence at the Houston Center for Contemporary Craft.
Laura currently utilizes her experience and skills as an attorney training corporate clients in the areas of equal employment opportunity, performance management, and workplace diversity. She believes that she has achieved a balance between the practical and the artistic that allows her to do her best work in both arenas.
Lynn Williams has owned and operated Lynn's Texas Fibers since 1994. In the past her work has incorporated handweaving and spinning, but her current focus is on the making and use of silk fusion. She has taught workshops for guilds in Texas and Houston, and also at the Houston Center for Contemporary Craft where she was an artist in residence.
DeeDee Woodbury began weaving in 1971. In 1979 she studied with Norman Kennedy and learned Early American production weaving methods on pre-Civil War looms. DeeDee has been an active member of CHH since 1982 and has taught workshops on a variety of topics.