Open House at the Guild House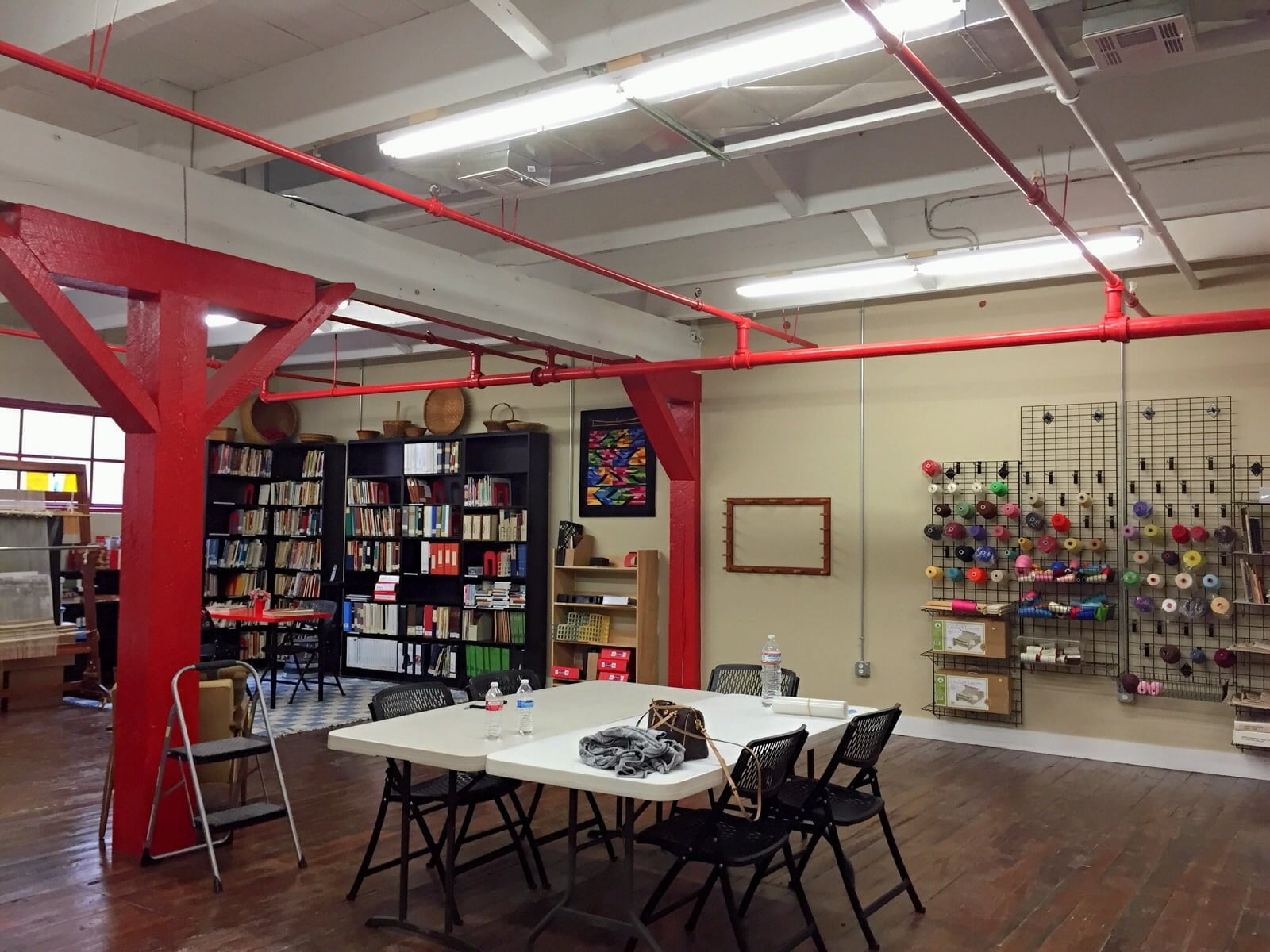 OPEN HOUSE at the Guild House

Saturday May 9th

10 am – 2 pm
2 Comments
Hi Karen, As you have seen from our website, weavehouston.org, we have many activities going on. We have one last meeting before our brief summer break. That will be on Thursday, May 21st, at the Guild House. We begin gathering at 6:30pm. Come down and see what we're all about. If you're not able to make the meeting (we'll resume those again in August) check the Guild House calendar for our open days. There's always a volunteer on duty that will be happy to meet with you. Thanks for your interest. Pat Powell,
Membership

I live and weave in the Woodlands. How do I get involved with the Houston Guild?
Comments are closed.